Dogs Currently Available for Adoption
Our adoptable dogs are spayed or neutered, up-to-date on appropriate vaccines, have had a current health check, are microchipped, and have been through 8 weeks minimum training through the Powder Pals Program. Adoptions include a bag of food, treats, training manual and training session to set you and your new family member up for success!
ADOPTION FEE: $250.00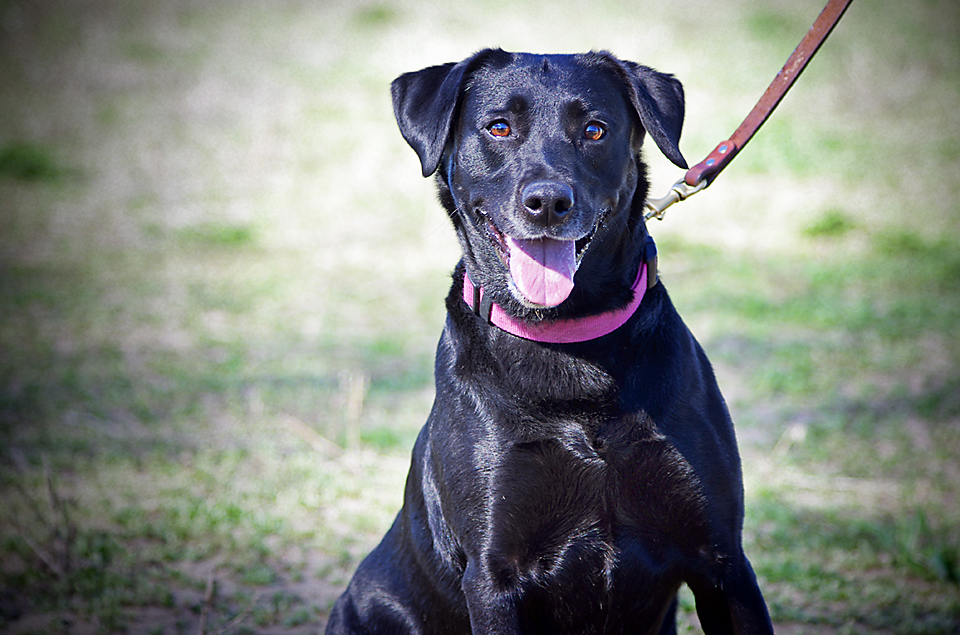 SOPHIE

Female
Labrador retriever
Adult - 4 years old
Sophie is a 4-year-old black labrador retriever. She is a very loving and personable dog. Sophie is well-mannered and obedient. She is energetic, enjoys the water and loves to retrieve! She walks well on a leash and get along with people and other dogs. Sophie is a loyal dog that will make a wonderful companion for a family of her own.

_________________________________________________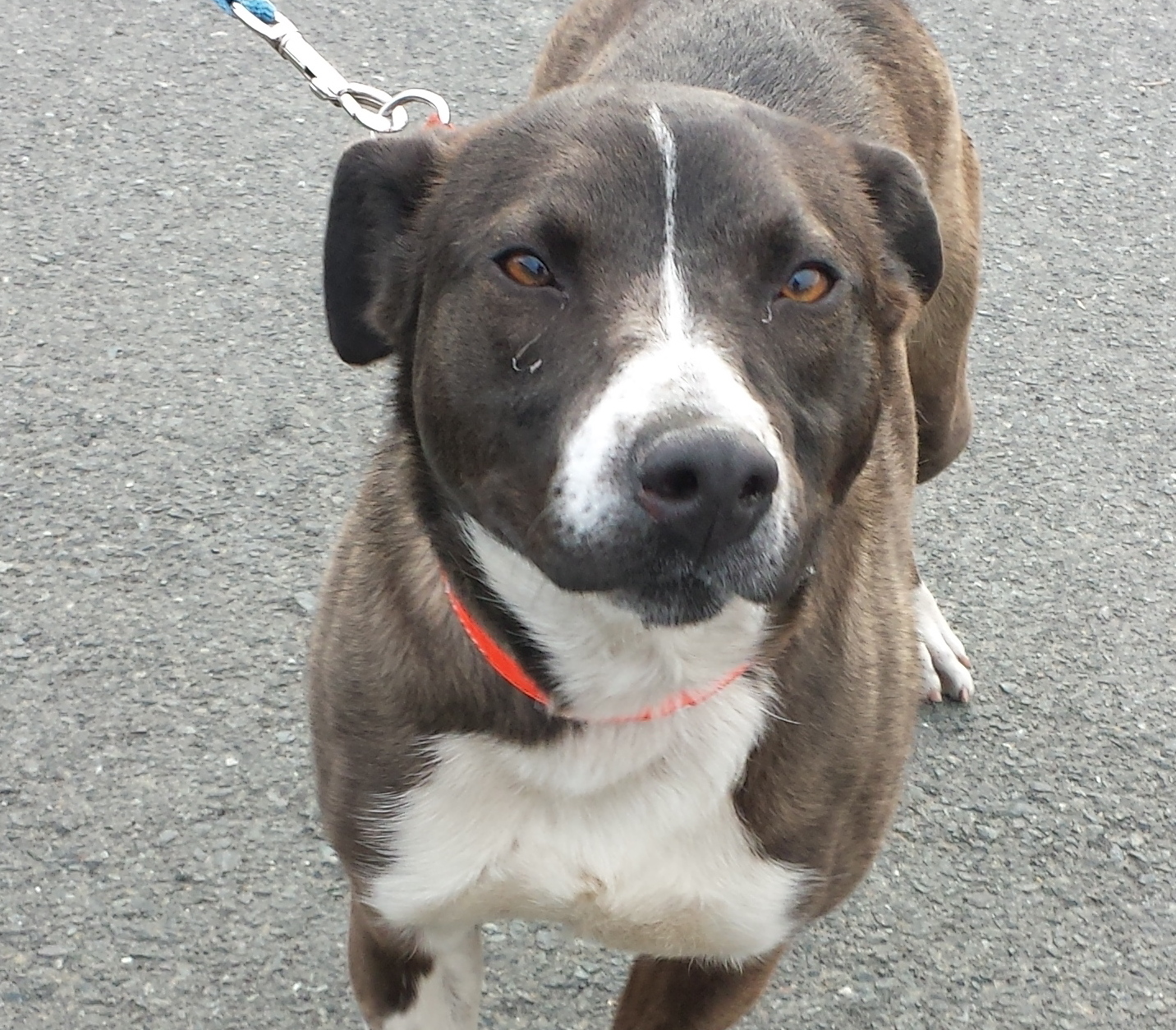 SANDY

Female
Blue heeler/border collie mix
1 year old
Meet Sandy! She is a one year old, Blue heeler/border collie mix with lots of energy and love to give! She has entered the Powder Pals Program and is quickly learning her obedience cues and manners. She is doing very well with leash walking. She would do best in a home without kitties. She is extremely affectionate and outgoing towards people, and will do many tricks! Sandy is an active girl looking for a family to go on many adventures!

WHAT IS THE POWDER PALS PROGRAM??
Powder Pals is a cooperative program between New Hope and the Oregon Department of Corrections Powder River Correctional Facility in Baker City, OR in which inmates train dogs to correct behavioral deficiencies, including dogs that have been neglected and abused. This gives an otherwise difficult-to-place dog, often facing euthanasia, a chance for a future and placement into a loving home. Program costs include acquisition of infrastructure to house and handle dogs, medical and temperament testing, training materials, and daily operating expenses. The program is operated by volunteers, including experienced dog trainers who volunteer to teach inmates dog training, handling and leadership skills.